At BIM4Ren we are very proud of our partner WiseBIM, the company is a finalist with its innovative #Plans2BIM solution in the bSI openBIM awards 2022 
Thanks to buildingSMART International and bSI openBIM awards jury members!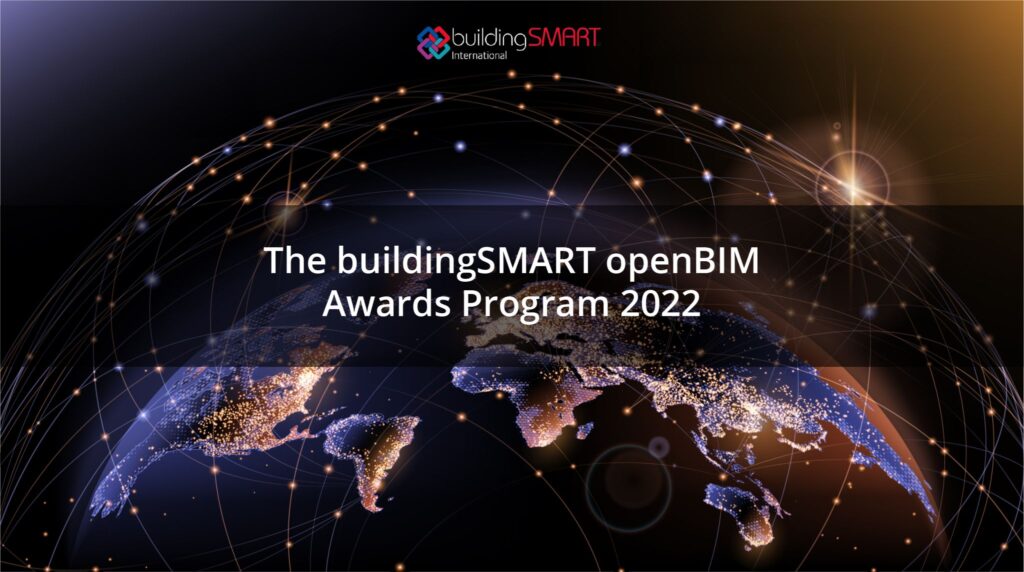 Announcing the finalists in the buildingSMART openBIM Awards Program 2022; read the full press release here were all the necessary information is available for you to learn and participate: https://hubs.ly/Q01lCHlG0
All finalists have now been invited to present during the buildingSMART International Standards Summit in Montreal. Join us at the Awards Ceremony Gala Dinner to find out who will be the overall winners!
We wish you all the best!