From 6 to 9 September, BIM4Ren representatives gathered in Nice to attend the Sustainable Places 2022 Conference organised by our partner R2M Solution.
As part of the conference activities, BIM4Ren co-organised the joint workshop – in hybrid mode – with sister projects entitled "Digitisation of the Building Sector, a Key Enabler for the Renovation Wave", which was held on 7 September, from 10.15 to 11.45, and attracted a full room of around 50 stakeholders (plus around 20 connected online).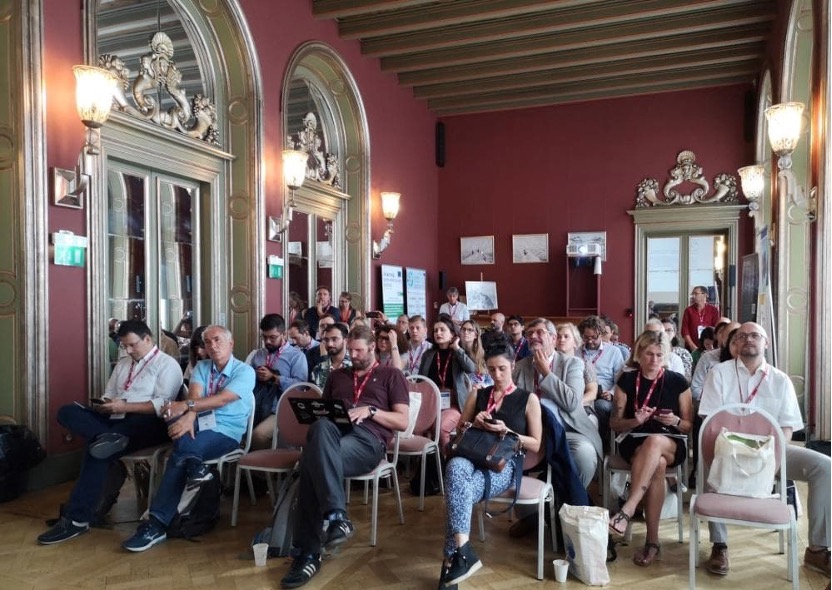 During the workshop – moderated by Antoine Dugué (Nobatek/BIM4Ren) -, Souheil Soubra (CSTB/EU BIM Task Group), Timo Hartmann (TUB/BIM-SPEED), Pedro Mêda (U.Porto/GrowingCircle), Giorgios Giannakis (Hypertech/BIMERR) and Pierre Bourreau (Nobatek/BIM4Ren) presented their ideas and challenges on the renovation processes using BIM, sharing first-hand experiences from the projects.
After the introductory speech by Souheil Soubra, who presented the EU context for BIM and renovation, the project representatives provided four testimonies on the potential of digitisation for the renovation wave, in particular to reach global efficiency of the European building stock, but also for the application of circular economy principles.
The audience's attention was high on the feedback provided by the 4 projects, with further interesting developments in energy efficiency-related areas expected to accelerate in the coming months.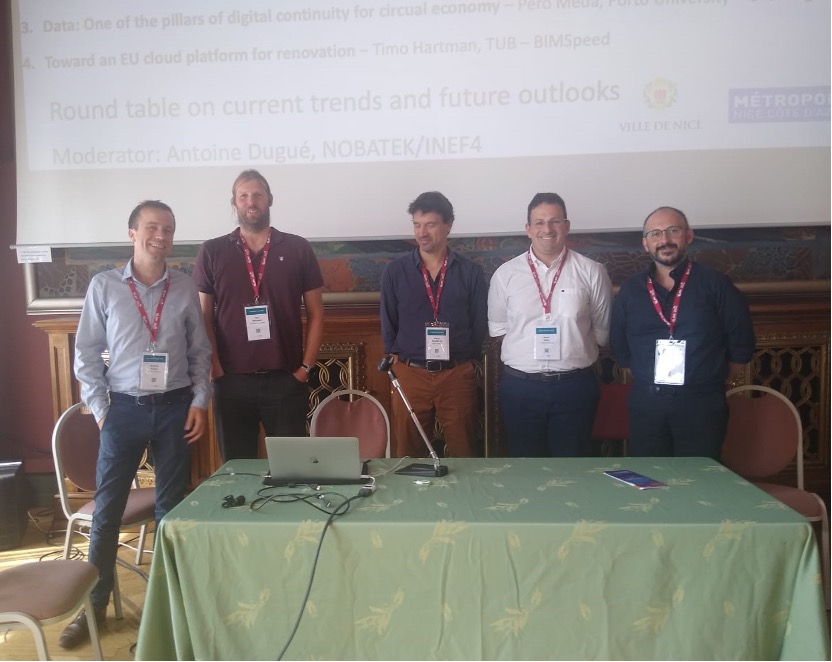 The workshop was also an excellent opportunity to present the vision of BIM4Ren, as outlined in our recently published #White Paper on BIM and Renovation – "Innovation for a better future" (available at this link) and to illustrate some of the B4R tools, that will all be included in the BIM4Ren platform, soon to be launched.
View the presentations and the video here: Digitisation of the building sector, a key enabler for the renovation wave – Sustainable Places (SP)