BIM4Ren partners gathered last month for the General Meeting in remote mode. The meeting started with a presentation of the global status of the project and the goals of the very meeting. This was followed by important information on deliverables and possible delays.
An important issue that was dealt with during the meeting was the feedback received from the project reviewers, summarised in short conclusions that help the consortium focus on certain topics and planning next actions according to such feedback.
During the meeting we held a very relevant workshop about the pilots where we discussed about the tools to be used and the KPIs to focus on. It was important so we prepared a table of the KPIs per pilot per tool. This was followed by the preparation of a demonstration strategy that come up with a methodology for this demonstration.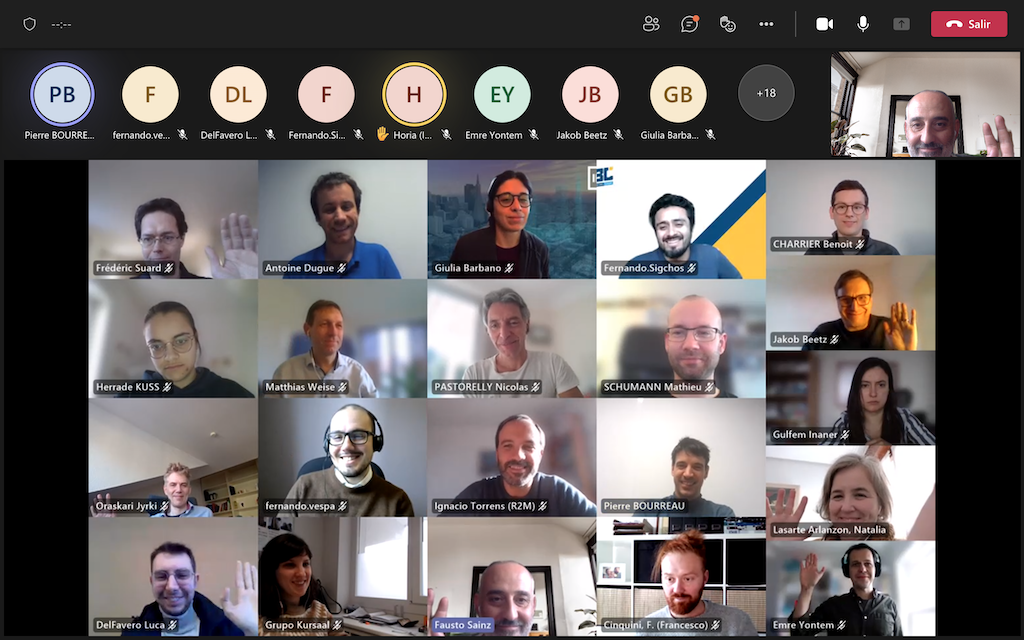 Another workshop dealt with the need to prepare some training activities. Participants spent a long time discussing the materials, the planning and the localisation of the training sessions. The objective was to prepare a toolbox for one day training making it modular depending on skills, countries, etc.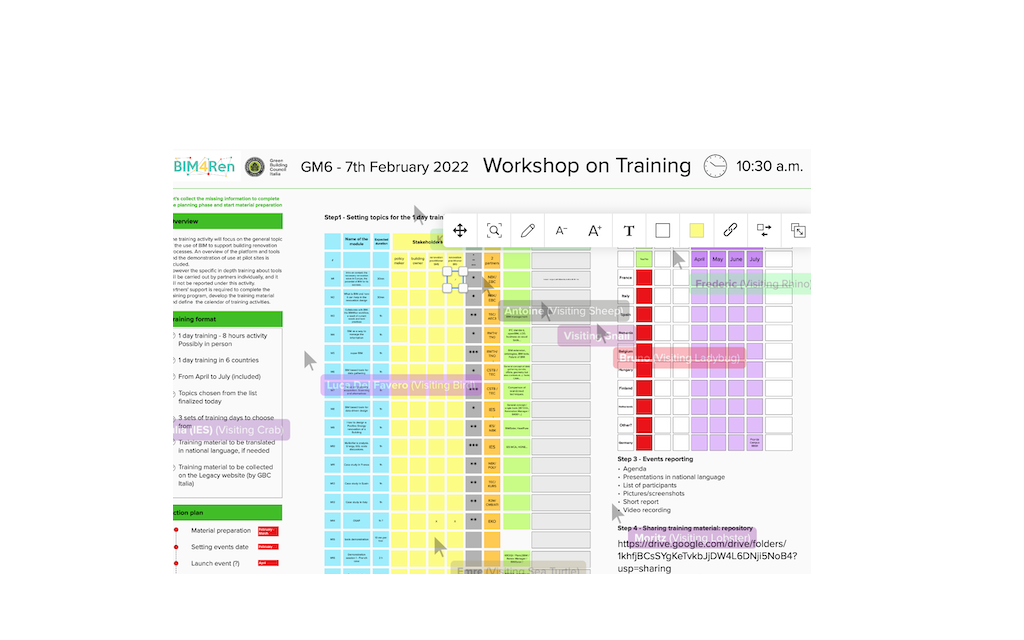 A very practical meeting on OSAP tool place afterwards where participants discussed and advanced on the work on integration: on how to integrate each tools in the OSAP. Is it possible to do so by using three different paths: not web, web with UI or web service.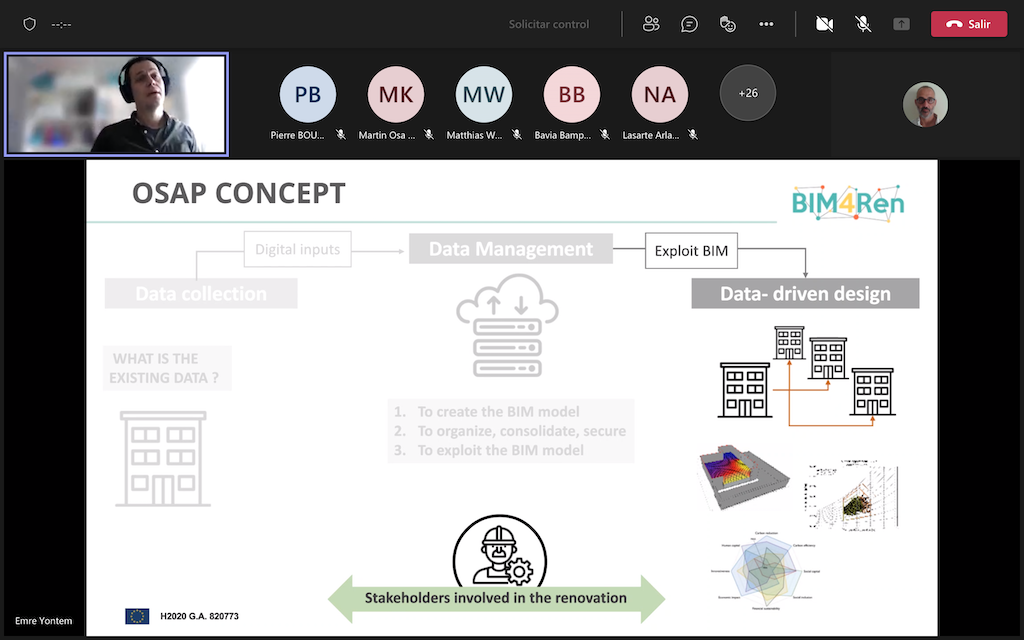 A very important theoretical part of the efforts carried out during the project are going to be reflected on a white paper that will be freely available on this website. This was one of the first decisions taken together with the presentation the content, the draft being already elaborated.
The white paper will be ready well before the end of the project, so be ready for it!