The month of May was opened by the hybrid event hosted in Rome at the headquarters of CNA Nazionale and dedicated to the digitization of the building process in a sustainable key. The event was organised by GBC Italia with the support of EBC, its national members CNA Costruzioni and ANAEPA, and B4R partners R2M, CMB Carpi, ATI Project and IES.
The event was divided into a conference and training activities in blended mode with simultaneous Italian-English translation. This formula ensured a great success and an important audience involvement with 21 people in attendance and 138 remotely connected during the conference mornings, and 16 people in attendance and 82 remotely connected for training afternoons.
Also, the possibility to follow the event also online allowed the participation of interested stakeholders and professionals all over Europe! Indeed, the two conference mornings saw people connecting not only from Italy but also from Denmark, Finland, France, the Netherlands, Spain and Hungary.
But let's have a look to the content of the Italian event!
During the two conference sessions, the focus of the interventions was the importance of the BIM methodology for the energy requalification of the building stock in Europe and how SMEs in the construction sector can welcome BIM and digital tools. During the second day the latter was examined thanks to a detailed prospects examination for the use of BIM in Italy and through exchanges of best practices for the construction industry.
The two training sessions had a more practical approach and were dedicated to the explanation of the project results along with the showcasing of a few easy-to-use & accessible BIM tools particularly adapted to smaller construction enterprises.
The BIM4REN project will organise in the coming months further training days in other 3 European countries (France, Spain and Belgium).
To stay up to date about the upcoming developments and results of the BIM4REN project:
– Join the project community here
– Follow us on Twitter (@bim4ren) and LinkedIn (BIM4Ren Project) – Watch the project's contents on our YouTube channel.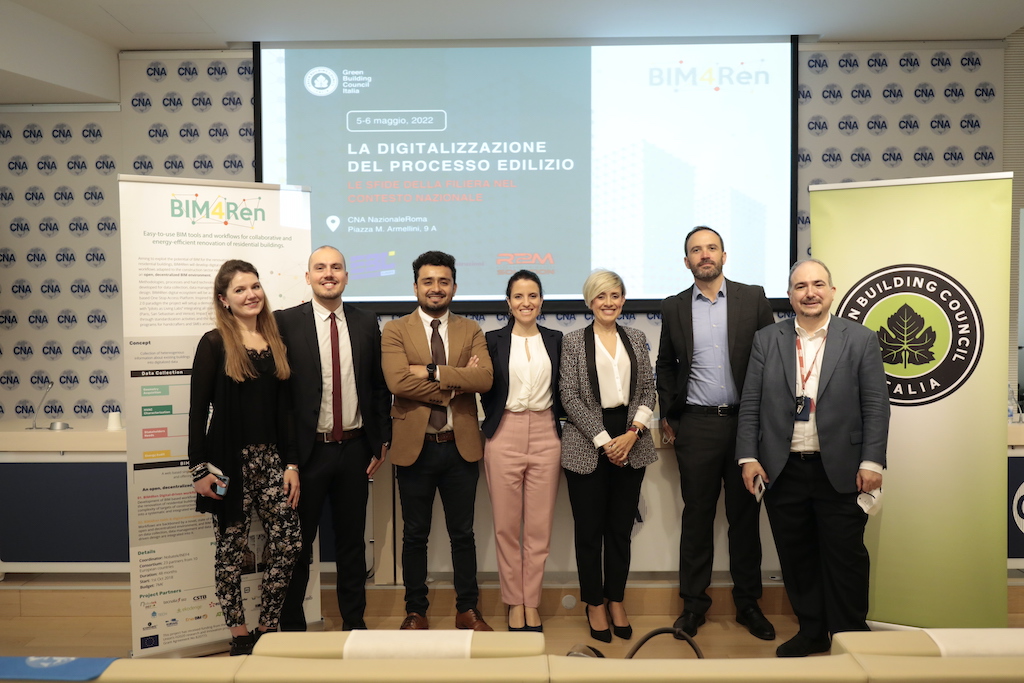 In the American healthcare landscape ordering levitra, pharmacists often act as the first point of contact, providing professional advice on minor health concerns and referrals for further treatment when necessary.