The BIM4Ren partners gathered in Paris on 4 & 5 April for the 7th General Assembly of the project, the first physical meeting since 2019. The 2-day meeting was hosted in the CSTB premises and saw the next steps on the  @BIM4Ren project. Among the many things we discussed a very important session was dedicated to the advances on OSAP workflow, advances were presented and discussed in an active workshop.
On top of presenting the advances made during the last weeks we also have important internal workshops related to the final events organisation as well as the content and approach towards the white paper. We want it to be accesible to a wider general population so it can generate further interest to a variety of stakeholders.
Part of these very important discussions are related to the way in which we are going to provide to all interested parties the materials or tools that the renovation industry, and other interested groups, can benefit from.
The idea is to prepare a website where all these important materials and tools will be presented and most of them made accesible.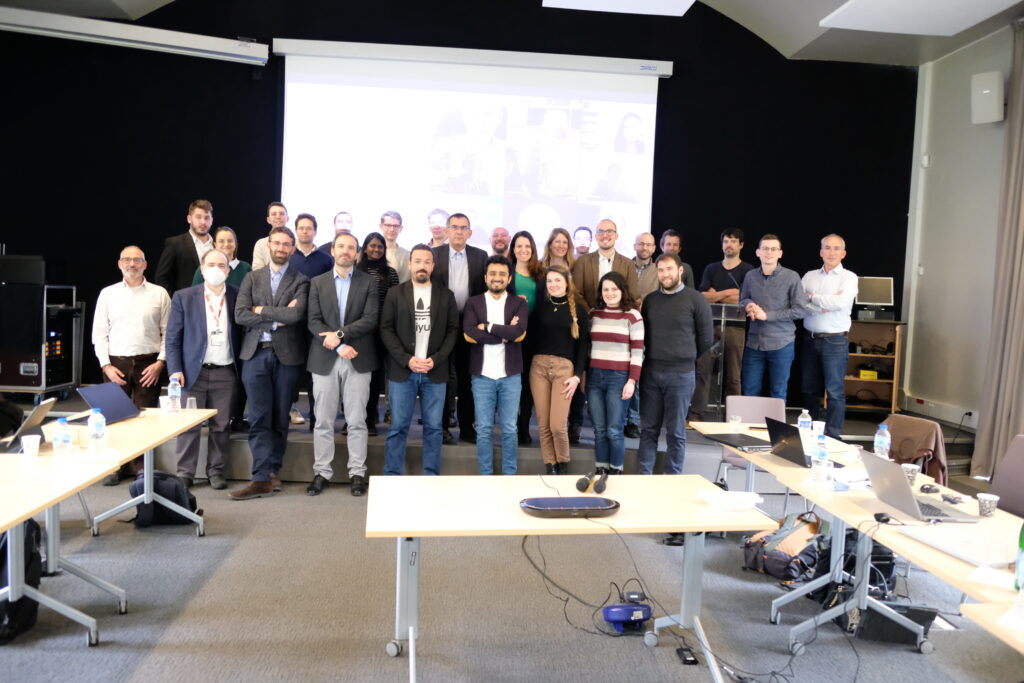 So the Legacy Website, that will be available even before the end of the project, will be a portal where we are going to leave plenty of materials, training documents and even discussion threads. The legacy website is a very important tool for the dissemination and access to the results coming from the efforts carried out during these last four years. All short of materials will be available there for the general public to consult, download or participate in.
The legacy website is being developed to introduce the concept of a digitised energy renovation process. All the actors of the building value chain need to be involved in a BIM based process and the website is meant to inform on how to collaborate on a BIM environment, what tools to use and at which phase of the process. The website will collect all the useful resources produced during the BIM4REN project as well as the training material in English and in some other languages too.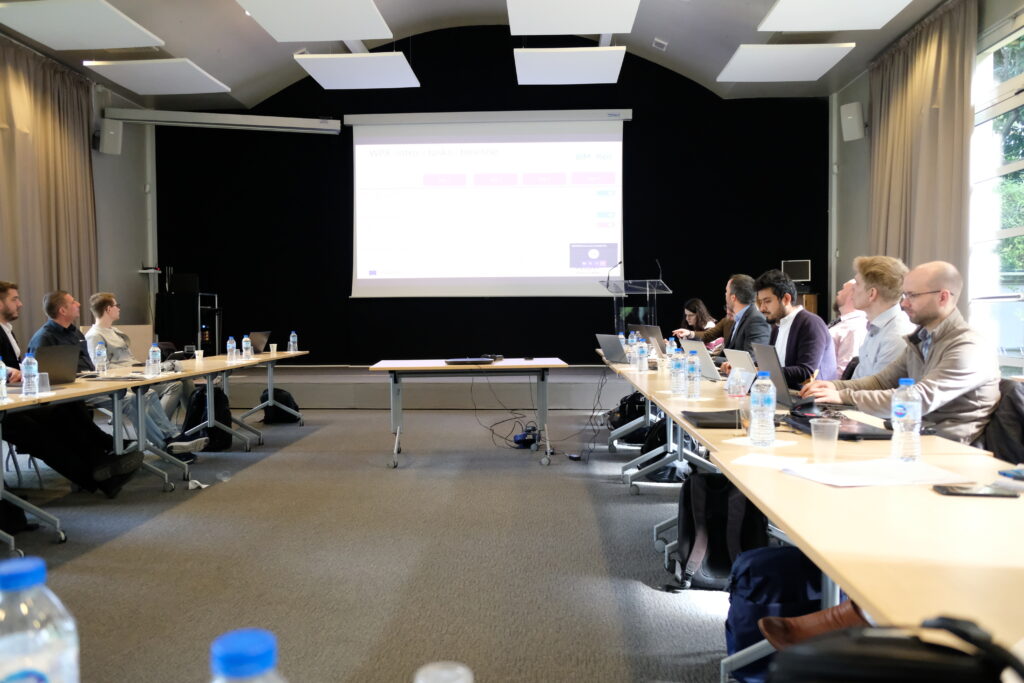 The website will be launched in May 2022 and it will be constantly updated until the end of the project as soon as new material is available. The website will remain alive after the project-end as the reference point for the BIM4REN's stakeholder community.
The second, and last day of the BIM4Ren plenary meeting, was mostly dedicated to the preparation of the training program. We want to offer interested stakeholders the services they need so efficiency is achieved in all #renovation projects. Thanks very much to all partners efforts and presentations as they certainly contribute to boost the project results.
Stay tuned for further information regarding project immediate outcomes.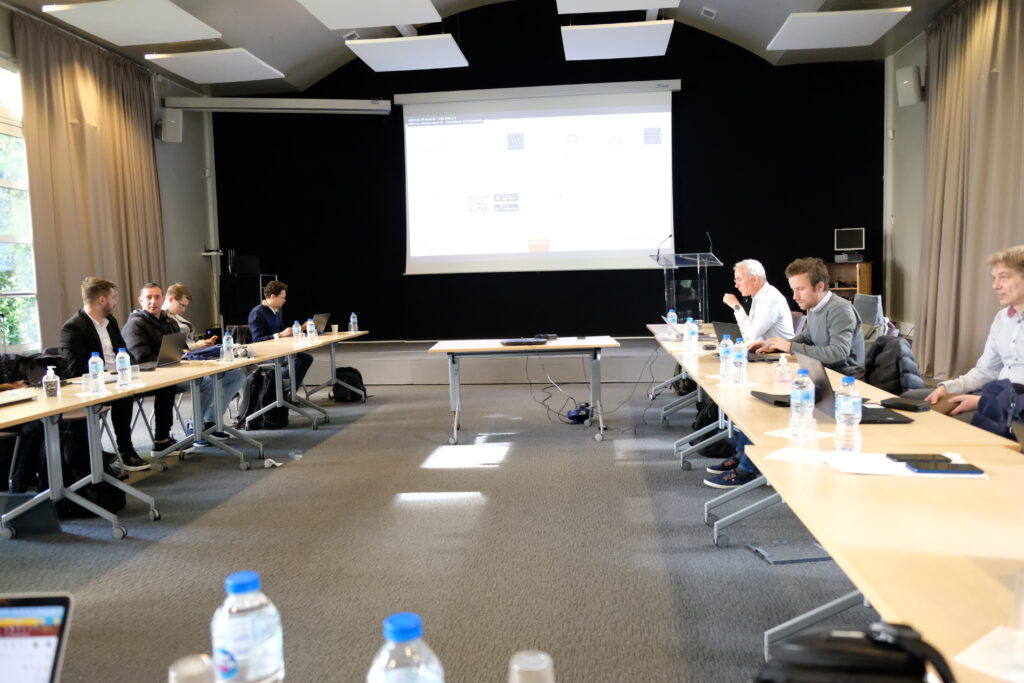 📣And don't forget that you can be part of the BIM4ren community by involving yourself in one of the three modalities; Follower, Stakeholder or Early adopter